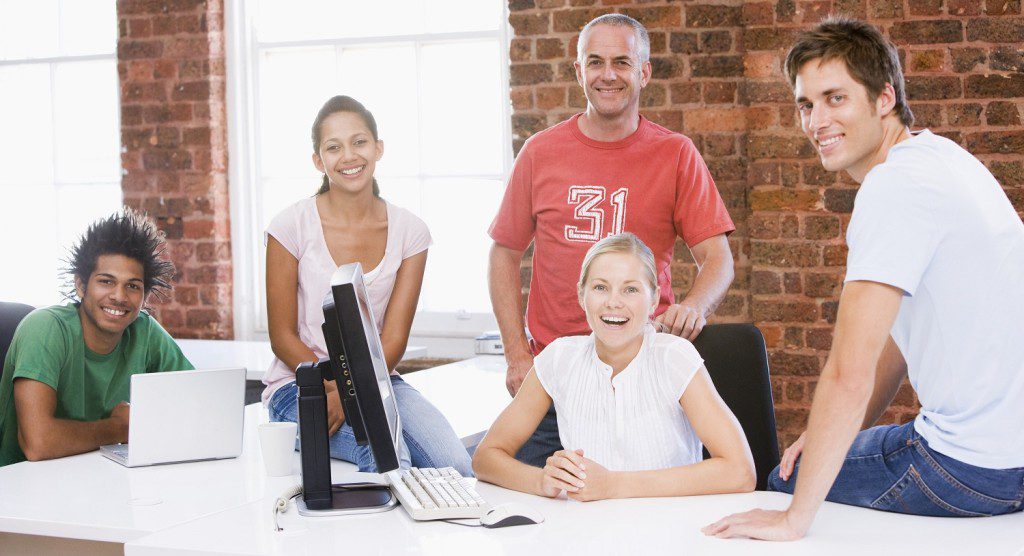 Reliable Home Appraisers at Reasonable Prices
Fast Appraisals is a residential property appraisal company with a team of appraisers and support staff that bring a combined 75+ years of experience to our customers' appraisal needs. We are a leading provider of real estate valuations for the mortgage lending and private home owner marketplace.  Serving you out of locations in Strongsville and Cleveland Heights, Ohio, our Cleveland home appraisers provide quality appraisals throughout Cuyahoga, Lorain, Lake, Medina, Summit, Portage, Geauga and Ashtabula counties of Ohio.
At Fast Appraisals our team of qualified, licensed, experienced appraisers have a reputation for putting the customers' needs first. From turnaround time and fee structure to our customer service and friendly appraisal experience, Fast Appraisals takes pride in providing the ultimate in quality and efficiency while creating a satisfying work environment for our valued team.
The following services are the most frequently requested property valuations we provide.  If you're interested in a home appraisal service that isn't listed here, feel free to contact us:
Appraisals for residential properties

FHA and Conventional Loan Appraisals for all Major Lending Institutions

Reviews of all types, both field and desktop

Rent Survey and Operating Income Statements

Consulting

Probate / Estate Settlements & Reconciliations
Fill out our Contact Us form or call us direct at 216-932-4666.