Real Estate Appraisal for Bankruptcy
Using web-based, Realtor® or tax valuations to assess your home's value could be over-valuing your assets.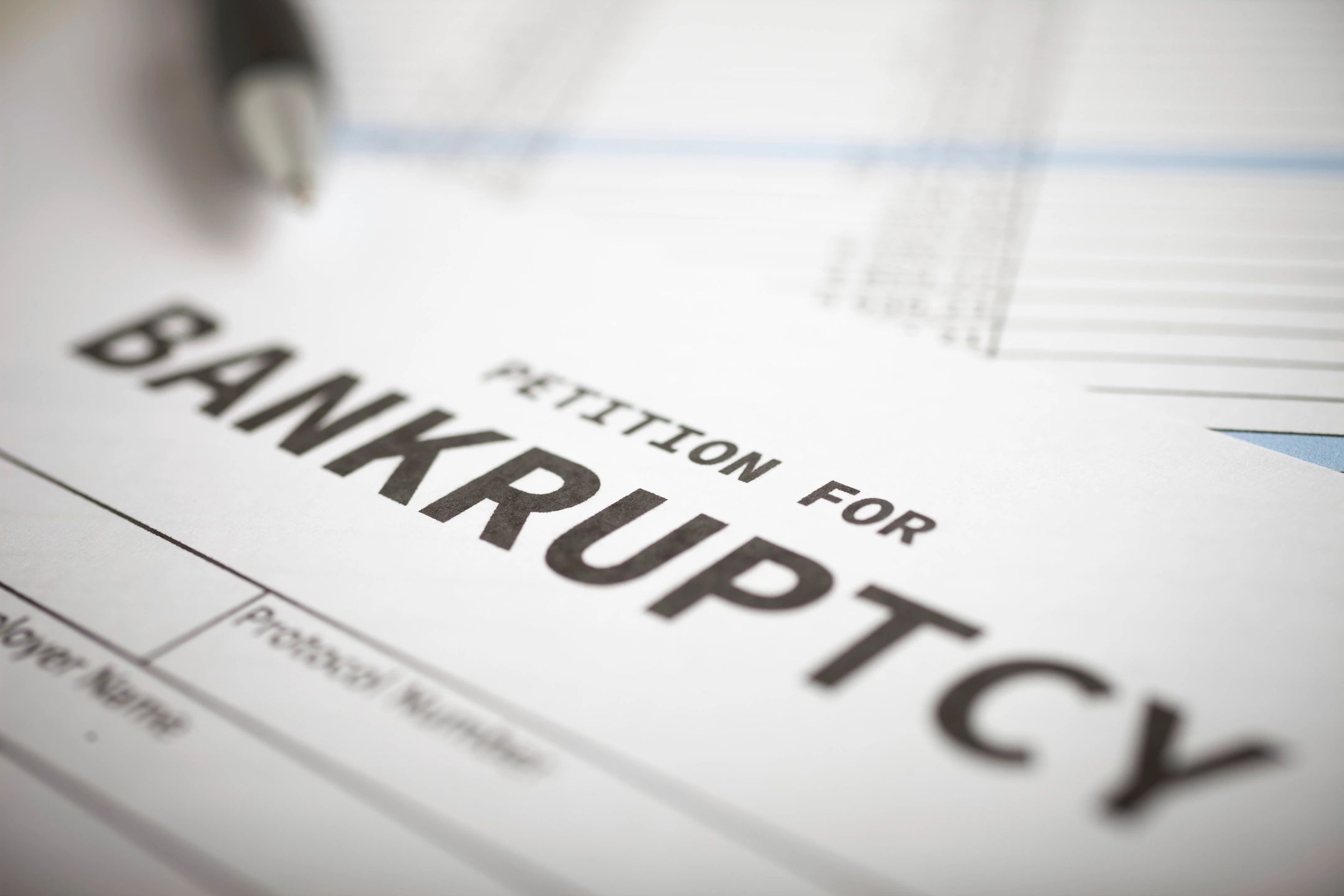 Bankruptcy Appraisal Blog Posts:
Whether you're a home owner filing bankruptcy or a bankruptcy attorney preparing your client's case, these blog posts might be of interest to you.  Click on their titles to read more.
Realistic House Valuation for Bankruptcy Proceedings
Our Ohio licensed residential appraisers understand your situation and take a more realistic approach - taking into account deferred maintenance, areas in need of repair, and look at other distressed properties that sold in the area.  Rather than focusing on the highest end of sales, which is where a Realtor®, and other websites designed to sell your home tends to lean (read our post: Bankruptcy Appraisals: Certified Home Appraisal vs. Realtor Valuation or Zillow).  More realistically, when a home owner looks at the possibility of selling their home to pay off creditors, they aren't in a financial situation where they can invest the money to be enhancing the curb appeal, replacing counter tops,  painting walls and refinishing floors in order to compete with the other homes for sale.  It's because of this situational data that a distressed property or short-sale may be considered a more accurate reflection of their property's market value than the new construction neighborhood around the corner.  
Working with Bankruptcy Attorneys Throughout Cleveland Area
We work with Cleveland area Bankruptcy Attorneys and homeowners to regularly provide home appraisal valuations for bankruptcy proceedings.  Many home owners filing for either a Chapter 13 or a Chapter 7 bankruptcy prefer to order an appraisal from our Ohio licensed and certified residential appraisers because they feel the market value of their house should be less than the tax-assessed valuation the county uses, less than what a Realtor® has it figured for a listing, less than what Zillow.com is calculating (a free computer generated home valuation model) and they worry the other sources are unreliable or have a vested interest in making it appear they have equity in their home that may not exist.
Home Appraisal Report Presents Accurate Data in Bankruptcy Filing 
In addition, Ohio law has been known to allow persons filing bankruptcy to keep a certain amount of equity in their home - again, depending on the situation. Our appraisal team helps by providing a low cost home appraisal to help present to the Bankruptcy Court the story of your situation.  We can help in Cuyahoga, Lake, Medina, Lorain, Portage and Summit counties as well as all the other counties located in the general Northeast Ohio area. 
Bankruptcy Attorneys: Consult Before You Order
If you're a Bankruptcy Attorney, call us for a free appraisal consultation, or analysis, to determine if a property appraisal is warranted for your client's case.  Different from a full residential appraisal report, before we even start a file for your client, we can informally discuss initial thoughts on the subject property to determine if your client should be spending any more money on a full appraisal report to present to the Bankruptcy Court.