Private Home Appraisals
If you have found our website it's likely you may be in search for a residential appraiser that performs private home appraisals regularly, so that you can get your home appraisal back fast. You're in luck! FAST Appraisals is the perfect choice for your Cleveland area home appraisal.
Whether you need a private home appraisal to buy a family member out of a jointly-owned property, for a bankruptcy, a divorce, for estate planning, probate, to appeal your property taxes or for some other reason, call the team at Fast Appraisals, a Cleveland/Akron area home appraisal company at 216-932-4666 or fill out our online form and we'll be in touch!
Home Appraisal Services
The following home appraisal services are the most frequently requested residential property valuations. However, if you have a unique request that doesn't fall into these general home appraisal categories, feel free to contact us. Our Ohio State-Certified Real Estate Appraisers have completed 2,500 hours of experience over at least two years, so the team is ready for "outside-the-box" home appraisals:
Home appraisals for residential properties
FHA and Conventional Loan Appraisals for all Major Lending Institutions
Appraisal reviews of all types, both field and desktop
Rent Survey and Operating Income Statements
Home Valuation Consulting
Cleveland Home Appraisal: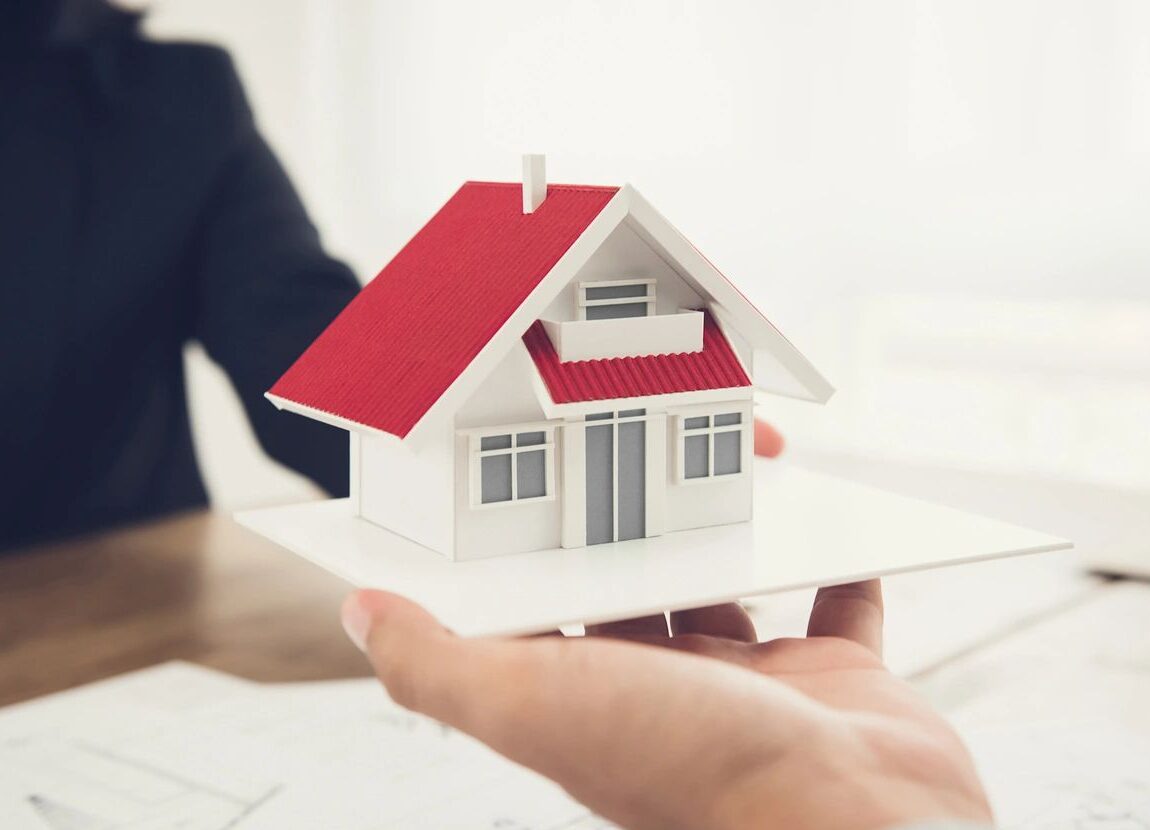 Tax Appeal Appraiser
The home appraisal team at FAST Appraisals is educated and experienced in what the counties require during a tax appeal appraisal. We have met with the review boards and attended a number of tax appeal hearings where our appraisers were asked to explain their valuation. This experience continues to shape how effective our appraisal reports are in the tax appeal process, or explain to home owners when an appraisal report won't help their property tax appeal.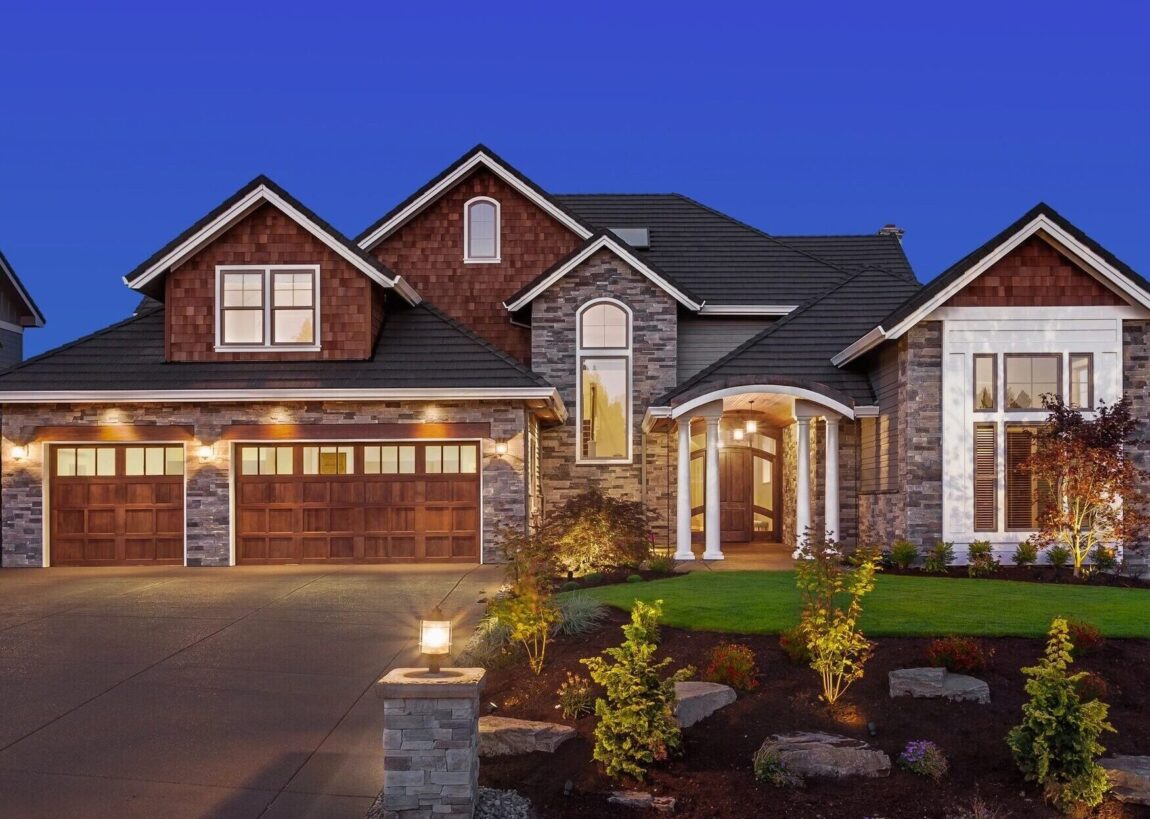 Divorce Home Appraisal
When you order a divorce appraisal from us, you are assured that you will get not only the best in professional service, courtesy, and the highest quality appraisal. Our Cleveland home appraisal team also knows how to handle the sensitive needs of a divorce situation. Best yet, when expert witness testimony is involved, we have experience and are able and willing to defend our value in court or at a hearing.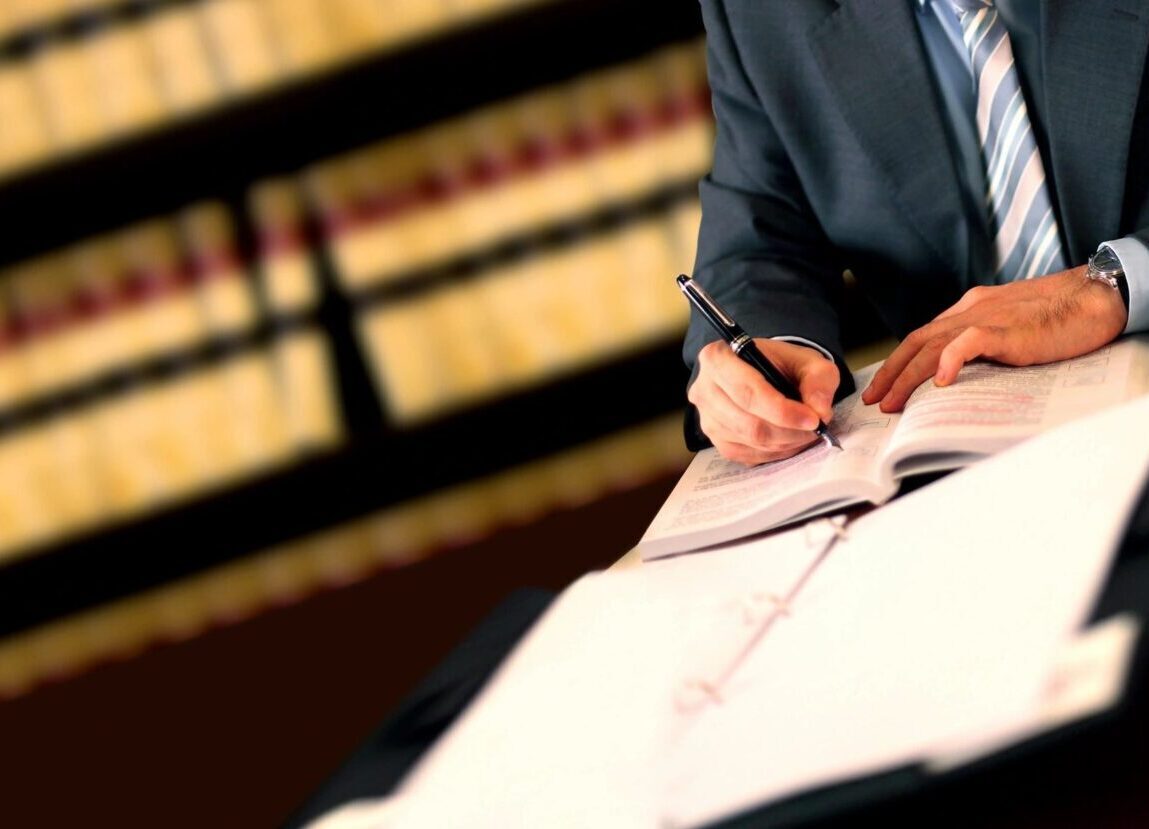 Probate Appraisal
The probate process, and settling an estate, usually requires an appraisal to establish Fair Market Value for the residential property involved. Our team of Ohio State Licensed and certified real estate appraisers are familiar with the procedures and requirements necessary to perform a probate appraisal with an effective date and Fair Market Value estimate matching the date of death.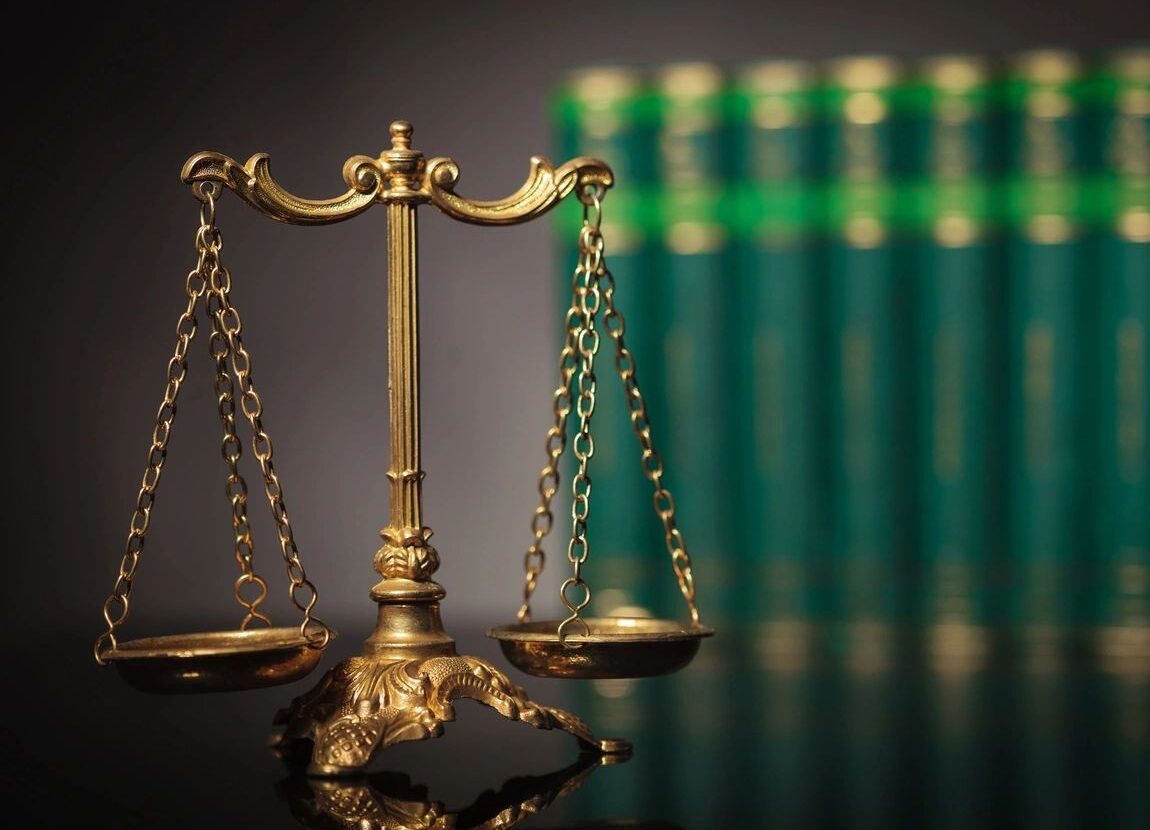 Bankruptcy Appraisal
When a home owner looks at the possibility of selling their home to pay off creditors, they aren't in a financial situation where they can invest the money to be enhancing the curb appeal. Our Ohio licensed home appraisers take a more realistic approach then a Realtor® valuation and other websites pulling "comps." We take into account deferred maintenance and find other distressed properties that sold in the area.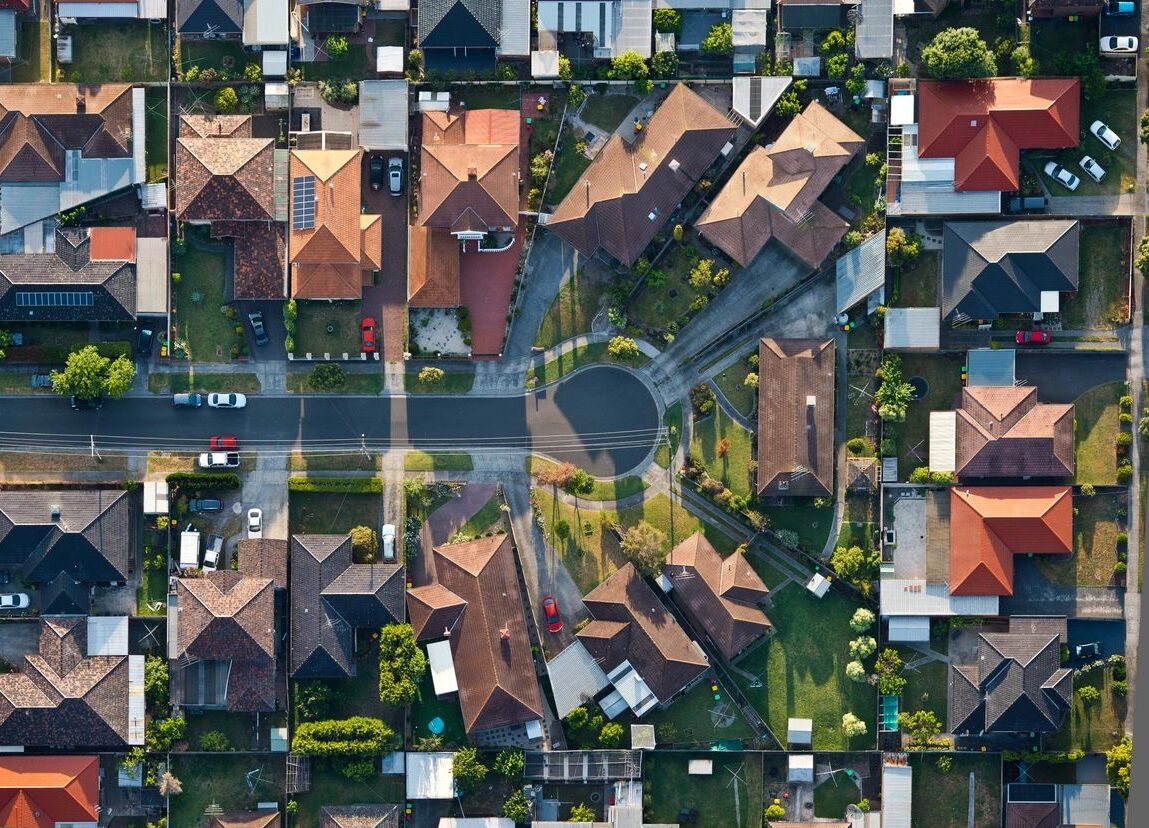 Drive By Appraisal
In a drive by appraisal, comparable sales research is conducted first. Then the appraiser drives by the home for a visual exterior inspection. The appraiser takes exterior photos and notes about the property's condition - usually from the street. Drive By Appraisals can be more convenient without needing to coordinate schedules with the home owner. And usually turned around in less than 3 business days.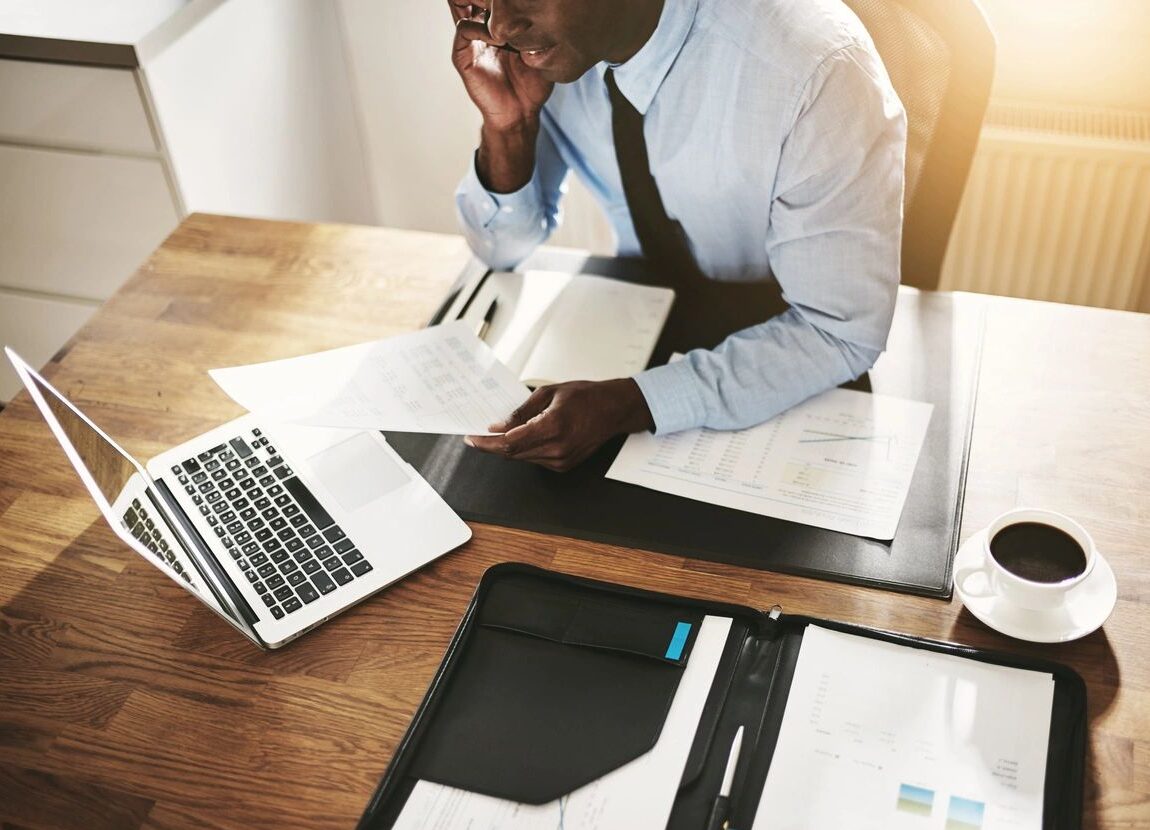 Desktop Appraisal
A desktop appraisal involves detailed research and third-party resources to uncover the best comparable sales data to deliver a quality appraised value and is done entirely from the desk - no driving past the home involved. These can also be called hybrid appraisals or alternative appraisal products, a valuation that is prepared by a Licensed or Certified appraiser without an in-person inspection.