Are you looking to start the tax appeal process? Do you want to order an appraisal to use as evidence when contesting your property value according to the county's assessment? Please help us to speed up the process by using the special form for Tax Appeal Appraisals by clicking the button below: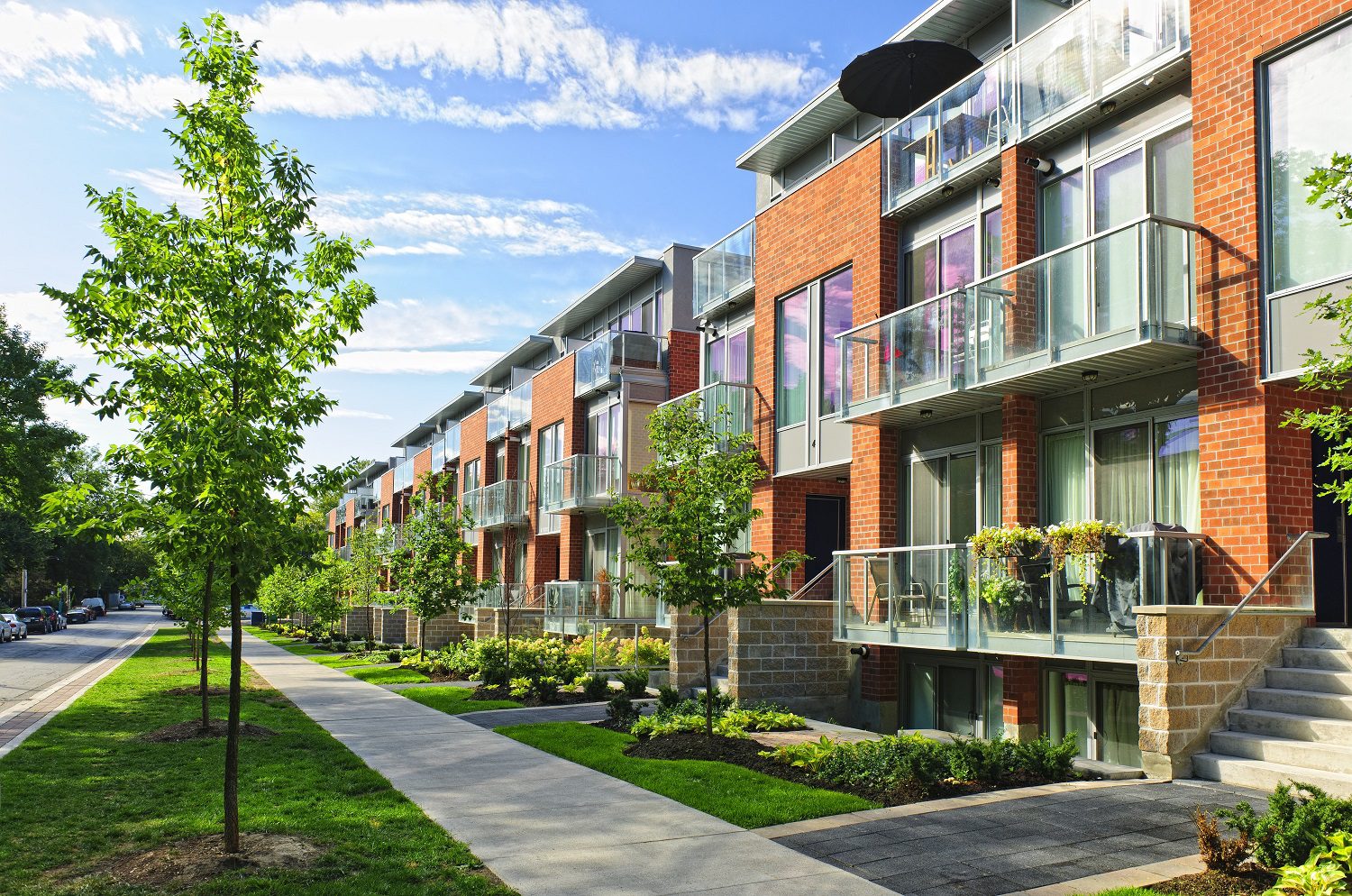 Throughout a home owner's lifetime there will typically be a number of situations that can warrant the need for a certified residential appraiser to prepare an official appraisal of your home and deliver their appraisal report.  You may need this report as evidence for disputing your tax valuation with the county auditor, or to show the bankruptcy court whether or not you have equity in the home, or to sell the home to a family member at a "fairly assessed" value by an impartial third party.  Whatever the reason: non-arms length transaction, bankruptcy, estate planning, estate settlement, divorce, tax appeal, purchase or refinance, when you need a quality home appraisal completed by an Ohio licensed certified residential appraiser, consider Fast Appraisals for all your appraisal orders.
Our team has decades of experience, we're familiar with the area and we understand there is a lot more that goes into an appraisal valuation than the most recent sales in the area.  We need "comparable" sales and throughout our Cleveland neighborhoods and suburbs there can be "quirky" pockets that substantiate looking closer at the details.  Some houses can be right around the corner from one another and be worth much more or much less based on factors that an untrained appraiser, a Zillow.com estimate, a realtor or a computer program wouldn't pick-up on.  We take the time to hear about the details and we have the experience throughout Cleveland neighborhoods and suburbs to provide a quality market valuation for your appraisal needs.
By filling out the form below you are initiating an appraisal order but not completing it.  An appraisal is not ordered until our appraisal team gets in touch with you to discuss your situation, find more about the property and determine your payment method.  Complete the form below and make sure to provide the best number for our staff to reach you.