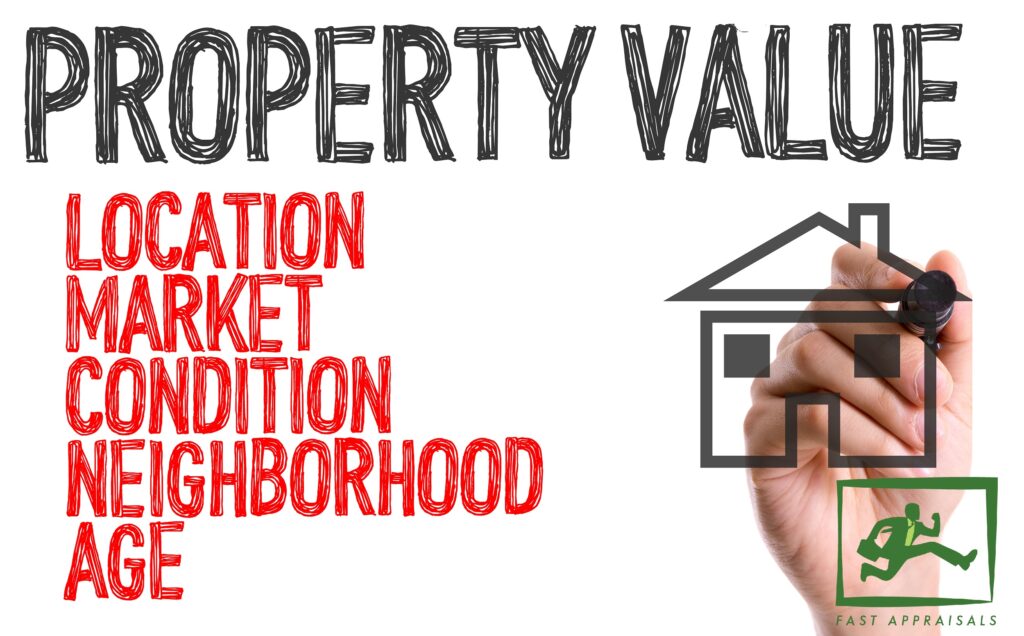 Cleveland Home Appraisals: Desktop and Hybrid Appraisals
At Cleveland Home Appraisals our expert home appraisers are regularly in the field performing complete, traditional appraisal reports which include interior and exterior inspections. However, we also offer two types of appraisals that do not involve an interior inspection, also referred to in the industry as "alternative appraisal products": the drive-by appraisal and the desktop appraisal. The drive-by appraisal will typically include exterior pictures taken from the street access while a desktop appraisal is done entirely from the desk - no driving past the home involved.  These can also be called hybrid appraisals, a valuation that is prepared by a Licensed or Certified appraiser without an in-person inspection.
All the appraisal reports and valuations prepared by Fast Appraisals involve detailed research and third-party resources to uncover the best comparable sales data to deliver a quality appraised value. Because our expert home appraisers are in the field regularly, throughout the Greater Cleveland Area, each of our valuations are backed with the expertise and experience our appraisers acquire while preparing complete home appraisal reports in your community.
What's Involved in a Cleveland Desktop Appraisal / Hybrid Appraisal?
When you order a desktop appraisal from Fast Appraisals the appraiser utilizes online data we acquire from multiple industry sources to derive an appraised value of the subject property. Although the report in its entirety will be completed from the comfort of our office, our appraisers are geographically competent throughout all counties that we serve. As experienced appraisers our team is uniquely well-equipped with the skill set to navigate sites like the MLS and county auditor's site, gather relevant data and pull on their years, and decades of experience in our local communities to prepare an appraisal report that is evidence-based and provides an accurate valuation. Homeowners may submit additional data, photos, and information that could be included in the report, at the appraisers discretion.
Posts Mentioning Desktop Appraisals:
Alternative Appraisals: Curbside Appraisals, Drive-By Appraisals, Desktop Appraisals, Hybrid Appraisals….
Our Home Appraisers Take Precautions for Coronavirus Pandemic