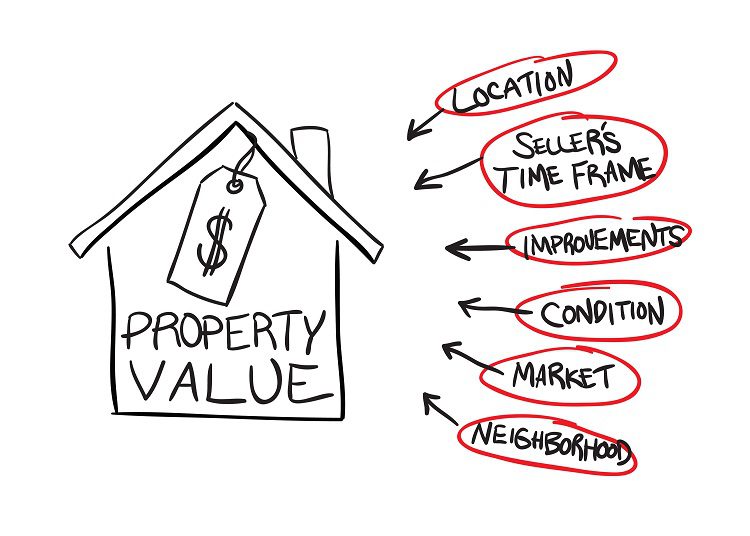 Need an appraisal for your Mentor, Ohio home?
Our team of Cleveland home appraisers may operate out of our Cleveland Heights and Strongsville locations but they live, visit and recreate all over Northeast Ohio.  Many of our appraisers have spent substantial time in Lake County - from participating in the Fairport Harbor Triathlon annually to kayaking the Chagrin River from the livery in Willowick - we are very active in your communities.  Mentor is a Cleveland Suburb with many things to see and do, a number of landmarks and different amenities to offer its residents.  Whether you need an appraisal for a tax appeal, bankruptcy, divorce, estate planning or to help determine if you want to sell or refinance,  it's important your home appraiser be aware of the intricacies in your community to have a complete understanding of what impact your neighborhood, location and property features will have on the calculation of market value. To read additional details about the less obvious factors impacting your home's value, see our Property Values in Cleveland Area Communities page.
Mentor, Ohio
Mentor, a city in Lake County, Ohio and a suburb of Cleveland located on the south shore of Lake Erie, was first settled in 1797 as a part of the Connecticut Western Reserve. In July 2006, CNNMoney.com ranked Mentor 68th in a list of the Top 100 Best Places to Live in America. Just four years later in July 2010, CNNMoney.com ranked Mentor 37th on the same list.
With a population of 46,979 people and ten constituent neighborhoods, Mentor is the 22nd largest community in Ohio. Mentor real estate is some of the most expensive in Ohio depending on what neighborhood you're in.  Some well-known Mentor neighborhoods include:
Mentor Headlands: The Mentor Headlands neighborhood in relatively unique in the dominance of detached, single-family homes here. There are nearly no other types of residential real estate in the neighborhood. In fact, this neighborhood has a higher proportion of single-family homes in its real estate stock than 99.2% of all American neighborhoods.
City Center: Median real estate price in the City Center of Mentor is $158,084, which is more expensive than 75.1% of the neighborhoods in Ohio. Real estate here is primarily made up of medium sized (three or four bedroom) to small (studio to two bedroom) single-family homes and townhomes. Most of the residential real estate is owner occupied, older, well-established, built between 1940 and 1969. A number of residences were also built between 1970 and 1999.
Some notable statistics about Mentor from the 2015 Cleveland Magazine's Rating the Suburbs edition:
Safety Rank: 34 out of 76
Education Rank: 15 out of 57
Number of Homes Sold: 432
Owner-Occupied Housing Units: 87.7%