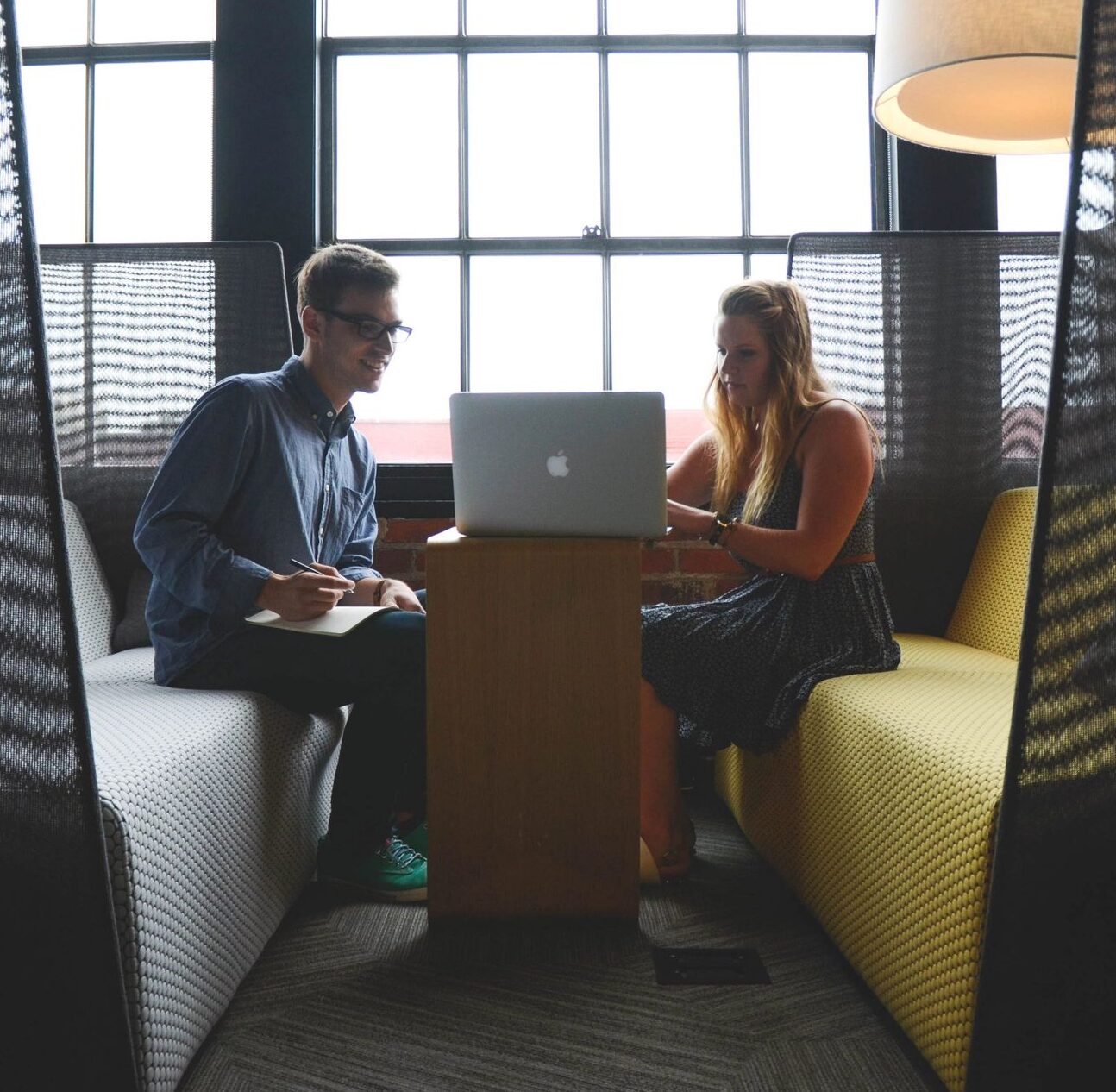 Property Valuation
Home Appraisals for Divorce
Do We Need the Marital Property Appraised in a Divorce?
Finalizing a divorce or a dissolution, whether amicable or otherwise, involves many decisions, including "Who gets the house?"
There are generally two options regarding the house:
The marital property can be sold and the proceeds divided, or
One party can "buy out" the other to stay in the home as the sole owner, requiring a home buyout calculation.
In either case, one or both parties should order an appraisal of the residence. Divorce appraisals require a well supported, professional appraisal that is defensible in court.
Sensitive Needs of Divorce Appraisals
When you order an appraisal from us, you are assured that you will get  not only the best in professional service, courtesy, and the highest quality appraisal, we also know how to handle the sensitive needs of a divorce situation.  Best yet, when expert witness testimony is involved, we have experience and are able and willing to defend our value in court or at a hearing. Our chief appraiser has an MBA in business and finance and over 25 years of investment and appraisal experience in the Cleveland area and has been relied on as an expert witness in numerous court hearings.
Working Well with Divorce Attorneys
Cleveland area attorneys and accountants frequently rely on our values when calculating real property values for estates, divorces, or other disputes requiring a value being placed on residential property. We understand their needs and are accustomed to dealing with all parties involved to help guide the collaboration needed to finalize legal proceedings with factual data and evidence in times where emotions can run high. We provide appraisal reports that meet the requirements of the courts and various agencies.
Retroactive Appraisals for Divorce Proceedings
If you're an attorney handling a divorce, we understand your needs oftentimes include an appraisal to establish fair market value for the residential real estate involved and in some cases determining past values, or retroactive appraisals. We are familiar with the procedures and requirements necessary to perform a retroactive appraisal with an effective date and Fair Market Value estimate matching the date of divorce. The ethics provision within the Uniform Standards of Professional Appraisal Practice (USPAP) binds us with confidentiality, ensuring the fullest degree of discretion.