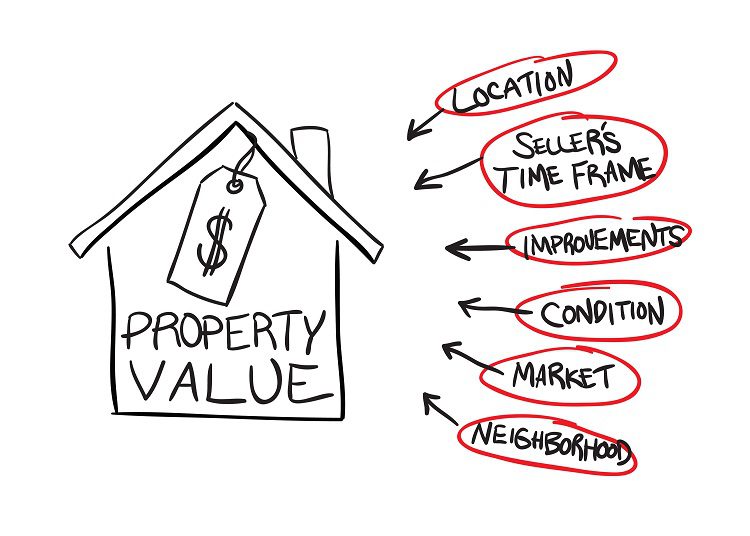 How much is your Parma residential real estate worth?
At FAST Appraisals our licensed residential home appraisers have many years experience and intimate knowledge of the Parma, Ohio community, so we are better equipped to deliver thorough, accurate home appraisals for our Parma homeowners. For more information about different factors impacting your home's value, see our Property Values in Cleveland Area Communities page.
Parma is southwest of Cleveland; it is bounded by Cleveland and Brooklyn on the north, Brooklyn Heights, and Seven Hills on the east, North Royalton and Broadview Heights on the south, and Brook Park, Middleburg Heights, and Parma Heights on the west. Throughout the 1800's Parma was largely agricultural and in 1912, a portion of the township seceded to form the village of Parma Heights.
Parma's tremendous growth came after World War II as young families began moving from Cleveland into the suburbs. Between 1950 and 1960, Parma's population soared from 28,897 to 82,845 (during the 1960s it was the fastest growing city in the U.S.). The population peaked in 1970 at 100,216 before falling to the 2010 population of 81,601. Parma is the largest suburb of Cleveland and the seventh-largest city in Ohio.
Overall, Parma is a city of sales and office workers, service providers and professionals. There are especially a lot of people living in Parma who work in office and administrative support (17.94%), sales jobs (9.66%) and food service (8.11%).
Parma Ranked in Cleveland Top 20 Best Bargains
For those of you looking to buy in Parma, Cleveland Magazine ranked Parma Ohio 14th in its Best Bargains as a result of some of these following statistics:
Number of home sales (2014): 717
Median home sale price (2014): $98,000
Roads with sidewalks: 98.8%
Population: 80,429
Safety Rank: 43rd out of 77
Community Services: 10 offered from a list of 15